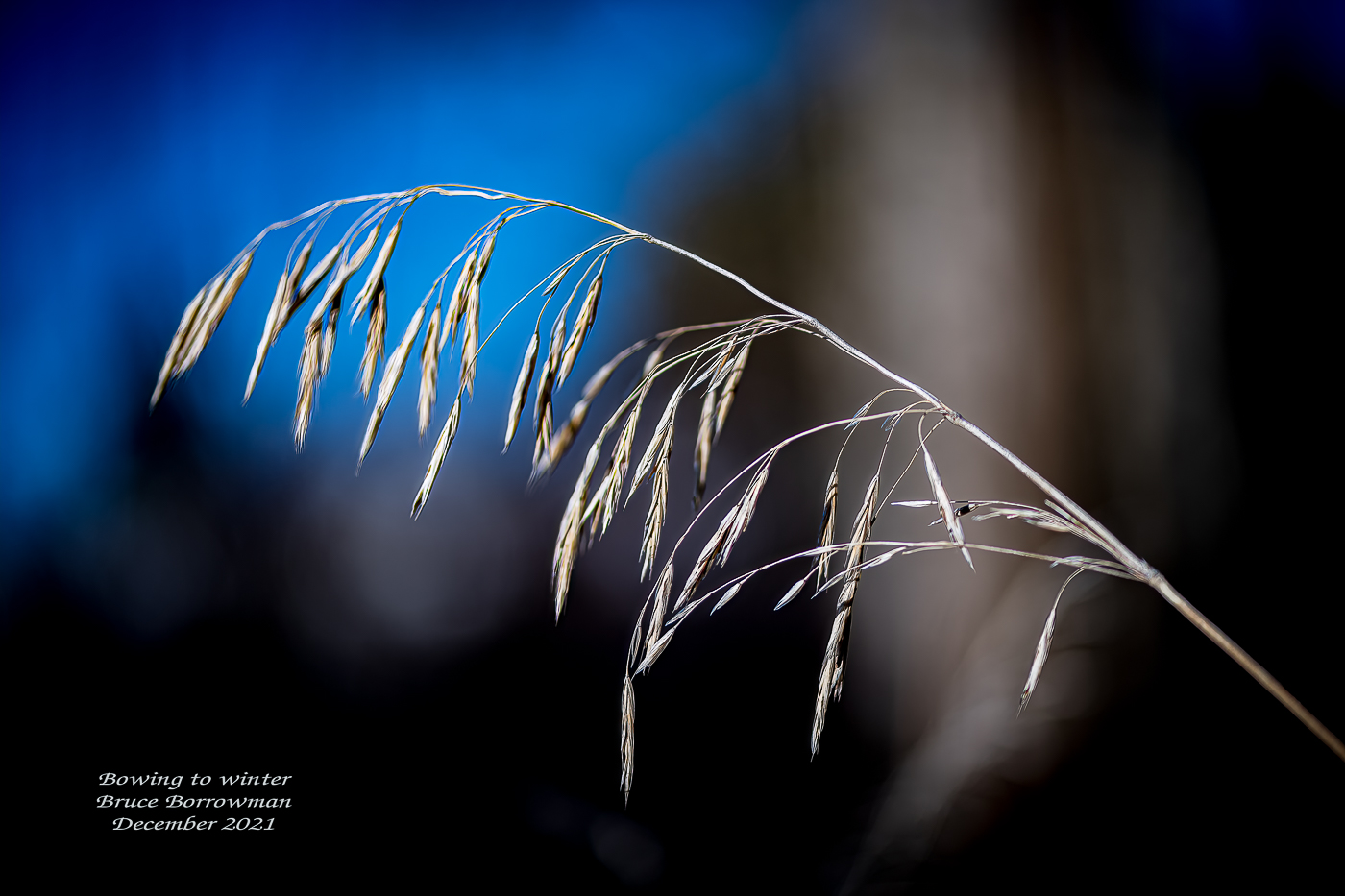 Bruce Borrowman Images
I attempt to capture moments and things
I feel are not normally seen!
Welcome to my website.
I enjoy image capture and processing as a hobby.
My main interests are Mirror Images – landscapes – flowers – birds – Pareidolia.
My mirror images originate from both natural and man made sources.
"You only live as long as the last person who remembers you"
Latest Images